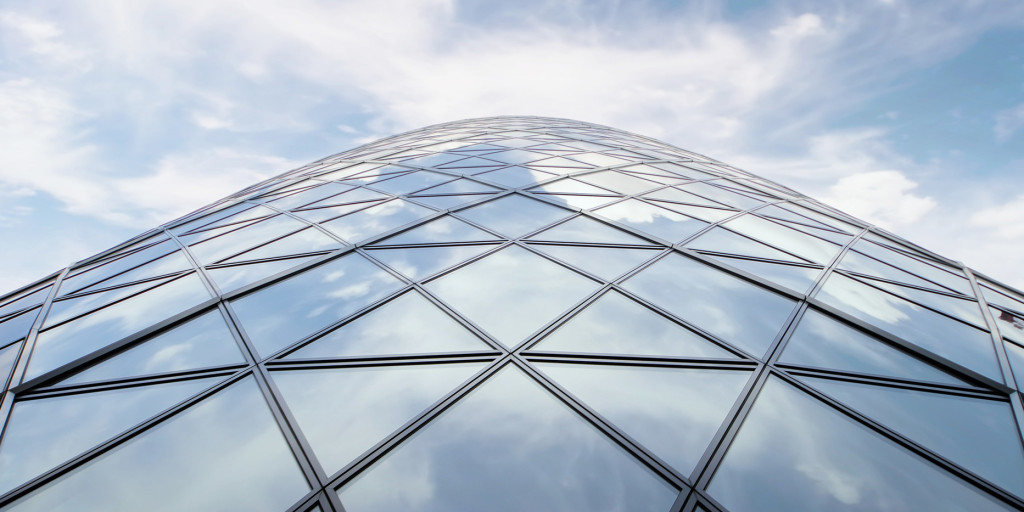 We are experienced in advising senior level employees, board directors and partners of professional services organisations (or LLP members) on employment or partnership contractual issues, negotiations and litigation.
Most of our instructions from individuals are based on recommendations from clients we have acted for previously or recommendations from other professionals (including lawyers) with whom we have had professional dealings.  Over a number of years we have successfully represented high profile senior board directors and other senior executives of leading companies in a wide range of industry sectors.
We frequently advise employees on severance arrangements in the investment banking, financial services and insurance sectors. For further details of these services, please click here.
We are also recognised specialists in advising senior employees on restrictive covenant issues and disputes when moving from one job to another in the same industry, and also in advising individuals on larger team moves.
We also advise partners and LLP members of professional partnerships/LLPs (including other law firms and accountancy firms) on a wide range of sensitive partnership issues, including appointments and exits, contractual disputes, discrimination claims and partner team moves.
Our team has also developed a leading reputation for advising on all aspects of employee shareholder arrangements since the introduction of legislation in 2013 permitting the granting of shares on a tax efficient basis in return for the giving up of certain employment rights.
For further details of the employment law services we provide to senior executives please click here.
For further details of our specific sector expertise in advising senior employee clients, please click here.