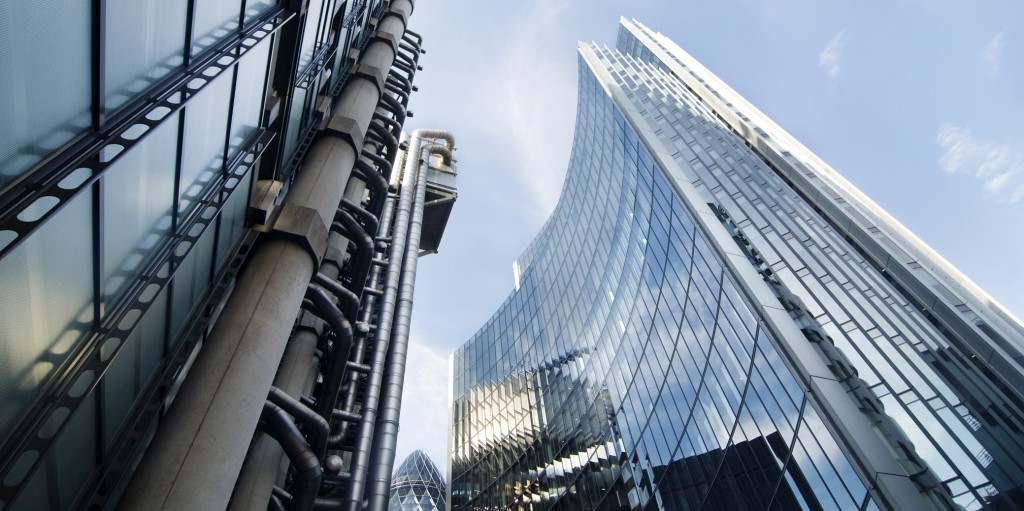 We provide commercially focused advice to employers throughout London and the UK.  We advise employers of all sizes, from large corporates to start-ups.
We offer a partner-led service and seek to build long-term relationships with our clients. Whilst ensuring that our clients understand the legal framework relevant to the issues we are advising on, we aim to provide pragmatic solutions to employee relations issues with specific requirements and outcomes in mind.
In order to achieve these objectives we always focus on the underlying business and culture of our employer clients in the context of any particular situation we are advising on.
We are experienced in successfully defending employment tribunal claims, offering strategic and legal support to HR directors, and advising on specialist employment matters such as TUPE and restrictive covenants.
For more information on the employment law services we offer to employers, please click here.
For details of our specific sector expertise in the context of employer clients, please click here.